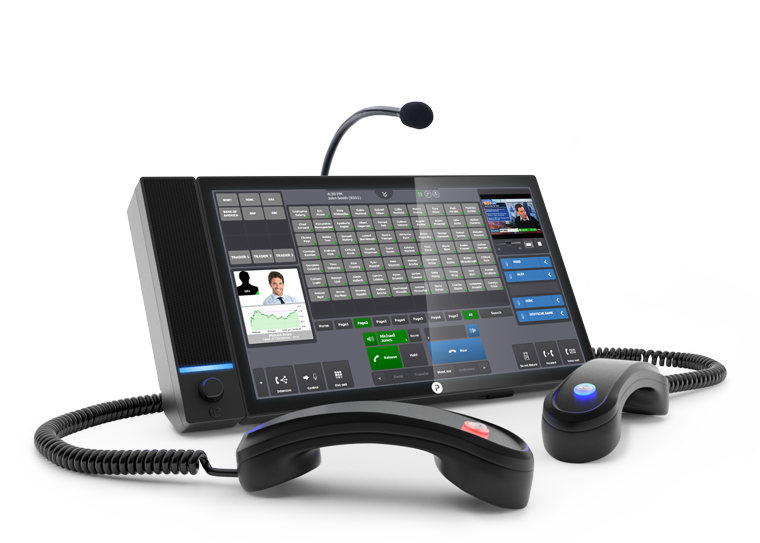 25 Jun

PNP Manager recruits an International Operations Manager




International Operations Manager

Coordinating supply chain, delivery, training & support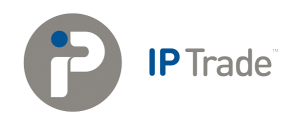 Headquartered in Liege, Belgium, IP TRADE develops and commercializes VoIP turrets systems specifically designed for critical users in the Command and Control industry, as well as in the Trading world. IP TRADE is a fast developing company offering global support from its offices in Hong Kong, London, continental Europe, Chicago and New York, and through certified IP Trade partners working in more than 40 countries Today, IP Trade is the leader in real-time communications and collaboration for trading floor environments. Due to the fast expansion, IP TRADE is currently searching for an experienced International Operation Manager (m/f).
Your responsibilities
In the role of Operations Director your remit will be to manage all aspects of the supply chain, service delivery, training and support.
You are member of the Managing Board and will report directly to the CEO
You ensure proper communication and positive interactions between your department and the R&D , the Sales & Marketing and the Finance departments
You are working in close relationship with the SVP Projects and Deployment to develop and bring the best practices to your organization
You ensure production launch including spare parts provisioning by maintaining a continuous delivery for customer installation purpose. You communicate with the sales team about hardware availability. You manage, leverage and ensure ERP constant improvements. You continuously survey hardware components obsolescence. You are accountable for shipments and production batches testing. You are working in close collaboration with R&D around new products hand-over. You are responsible for delivering licenses to customers.
You create and ensure replication of strong procedures/documents for demos, POC and installation with proper hand over to support. You will need to ensure a close collaboration with Sales/Pre-sales team with appropriate procedure and communication to bring seamless handover from Sales process to Operations processes. You participate to Pre-sales design guide in order to coordinate on general design rules.
As part of an installation, you will manage users training and local IT team training in close collaboration with the "Content" cell
You will manage an international team dealing with 24/7 support (coordinating the US, European and Asian sites). Your challenge will be to maintain the team's skills up to date, not only on the  IP Trade products but also on some key components, as Voice recording products. Beyond the mission of ensuring reactive support, you will also actively contribute to the setup of a proactive support.
Your profile:
You have a university degree in management or engineering ;
You have a successful track record of at least 5 years in managing the operations in a technological (software and hardware) environment with an international scope, coordinating multidisciplinary teams.
You think transversal, globally
You have a broad expertise in planning tools , showing competences to develop and control processes and in implementing "best practices" through the company
You have expertise in service support organisation and service delivery management. An experience in installation and roll-out projects are a plus
Your convincing and influencing skills through the organization are recognized by your pairs
Fluent English or native speaking is mandatory ; French is an asset in a French speaking environment
You have strong organisational skills that can be leverage to your teams
You have been an active member of a management team taking continuously part in decision making process at the company level
The IP Trade offer:
To join a fast growing SME in a the communication technology ;
To enjoy a career which provides autonomy and exciting new challenges ;
To join a company which is addressing international markets;
A salary package with fringes benefits in relation with the level of your experience and an incentive bonus.
Do you think you have what it takes and want to work with a fast developing company? If so, send your CV and covering letter to the following address, with the reference #575 myapplication@pnpmanager.com